How will you use your vacation? Summer break? Gap year?
See the needs and opportunities in Europe for yourself and hear what God has to say to you!
Short term can be anywhere from 2 days to 2 years. Serve alongside our long term missionaries and help share God's love with people who don't know Jesus. We'll walk alongside you as you.
Feel the needs and opportunities for yourself.
Experience cross cultural ministry and
Explore how God can use you in mission.
We're excited to invest in you as you serve together with us.
Short Term Stories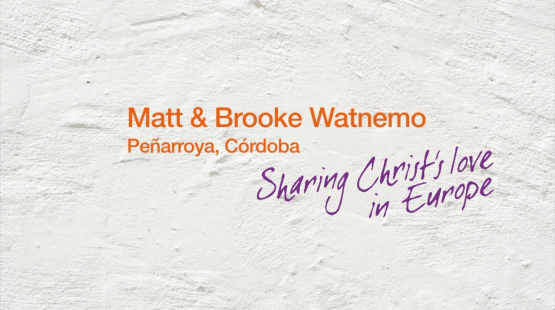 Thursday 23 August 2018

13:11
Matt & Brooke Watnemo have spent the last year living in Peñarroya in Southern Spain. As well as being part of the church family, they've been involved with the local Basketball club, training the younger kids and girls teams while Matt plays in the clubs premier team.
full story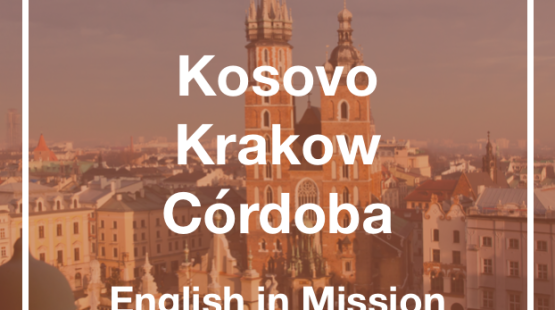 Thursday 23 August 2018

12:23
Could you live for Christ in Córdoba, Kosovo or Krakow? So few people in these cities will have the opportunity to meet someone who is following Jesus. In these three very different places, Christians are using English to meet people's needs, build relationships and sharing Jesus love.
full story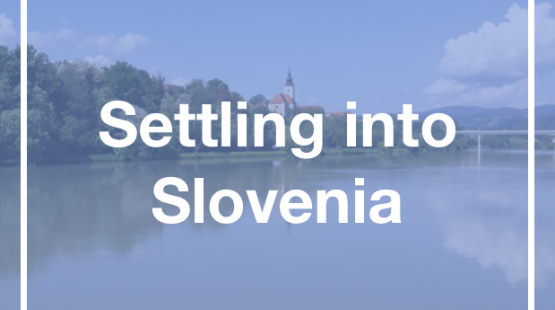 Thursday 23 August 2018

12:14
Sarah Deacon recently arrived in Slovenia. Visit her blog to find out what it is like to serve in another part of Europe.
full story